WELCOME TO THE ONLINE CARE EMERGENCY TOOLKIT
The CET collects everything that CARE knows about emergency response. It is an encyclopedia for emergencies – an online reference guide where you can search for any emergency topic!
The CET provides the policy, program and operational framework you need to manage emergencies. It aims to improve the quality of CARE's response to emergencies by:
outlining common standards and technical guidelines
providing useful tools so that you don't have to 'reinvent the wheel'
making CARE's policies for emergency response easily accessible.
Created with the support of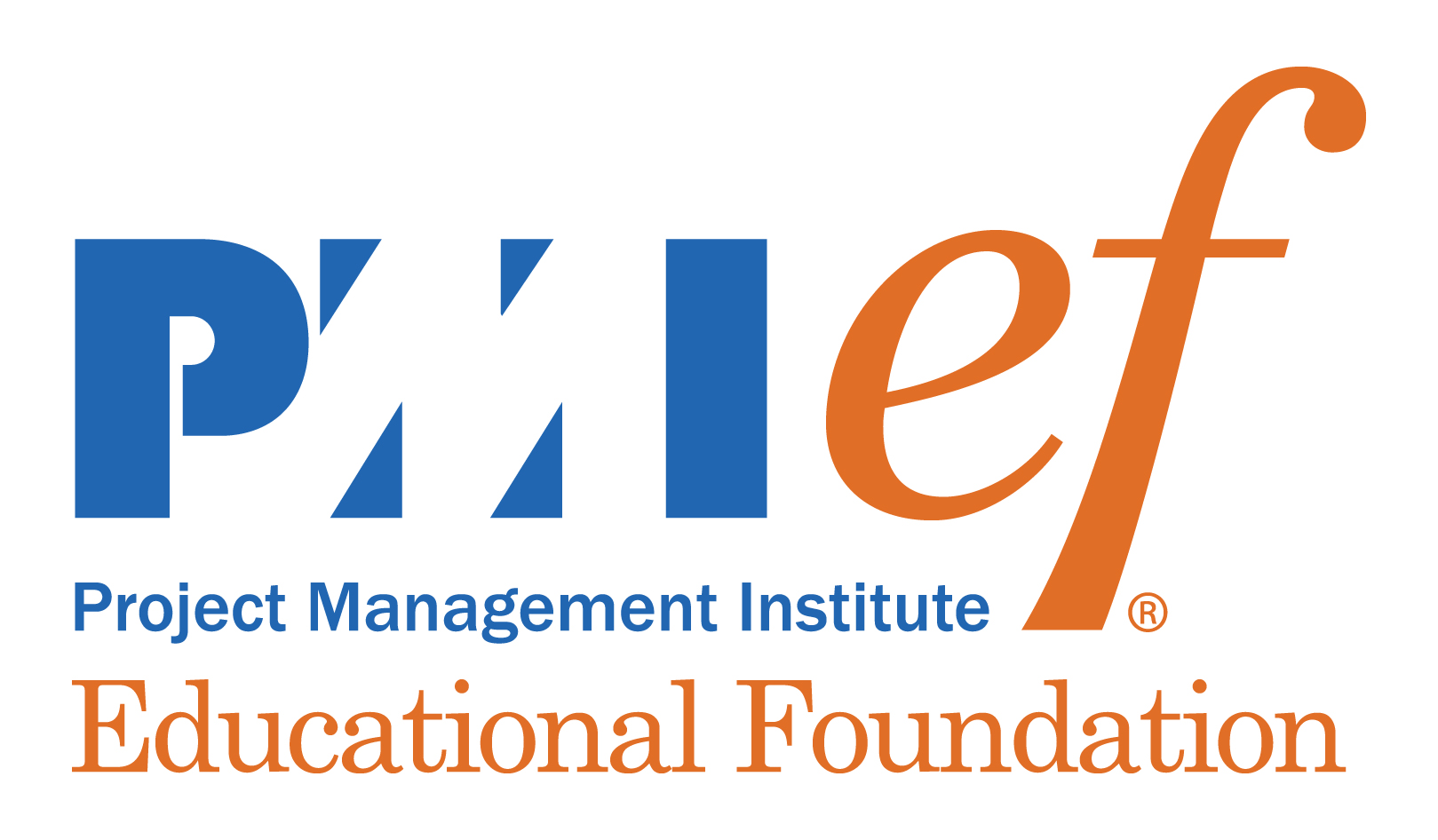 Quick Links

Water, sanitation & hygiene

Food

Shelter

Sexual & reproductive health

Operational Planning

Logistics

Environment & disasters

Resources
Search for Chapter Annexes and downloadable resources such as forms, figures and useful numbers.